Do You Have A Project We Can Help With?
Your Continuous, Connected Lifestyle with Whole House Wi-Fi & Structured Cabling
For seamless, consistent connectivity, you need a capable home network.
You must have a secure, speedy and steadfast data network to run your smart home operating system effectively. With whole-house Wi-Fi and structured cabling, you'll never be concerned about putting too much pressure on your network with your many connected devices. Never not get access to Netflix, not be able to stream from Spotify or quickly connect to the cloud. Instead, confidently enjoy all your streaming and cloud-based services without worry or interruption.
Structured cabling and a superior network provide the framework for a fantastic connected home — making your smart home a happy one. We'll design your roaming Wi-Fi and structured wiring infrastructure to meet both your needs and your budget. So you get the most out of your home network and maximum enjoyment from your smart home.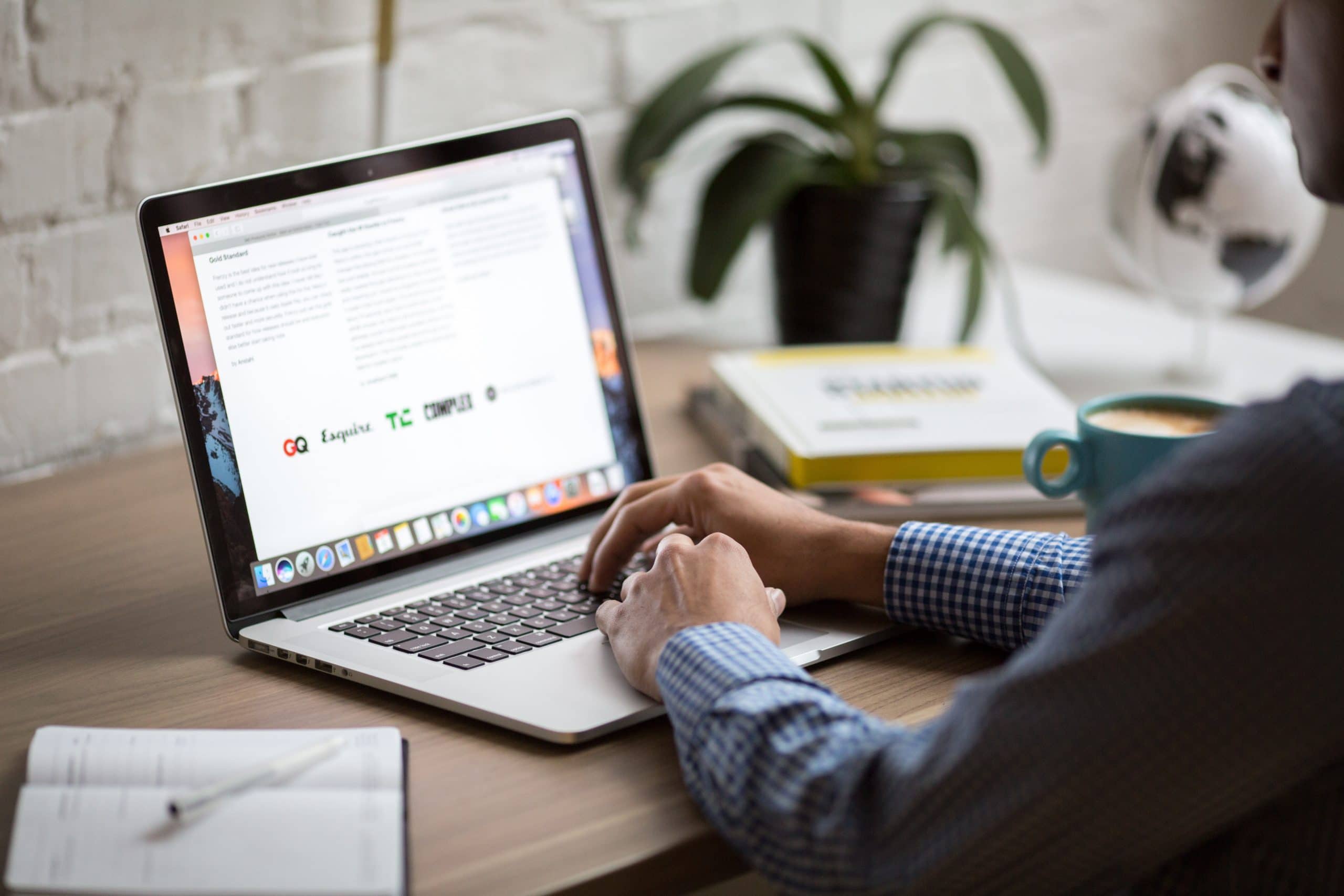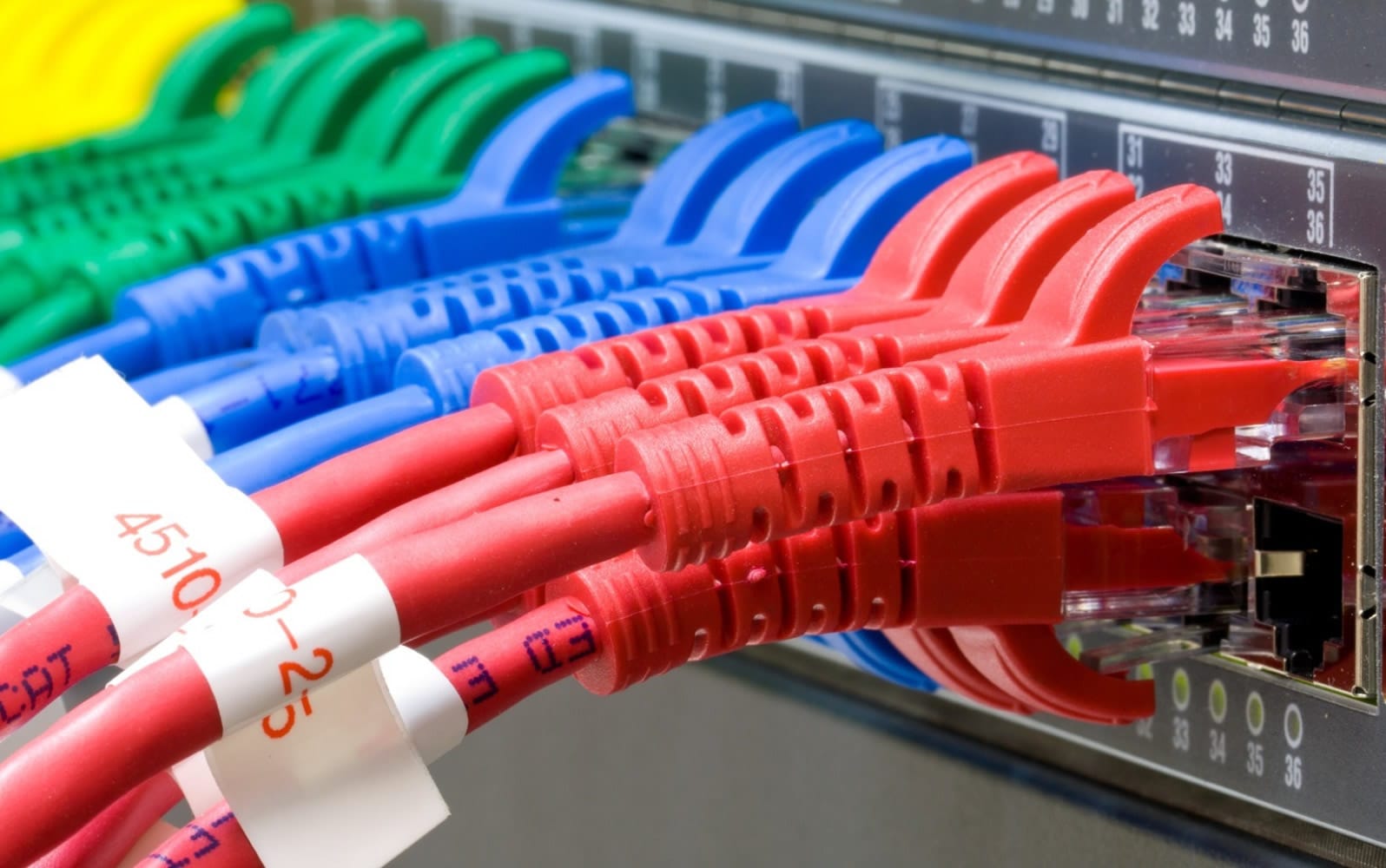 Structured Cabling
Ensure the seamless communication of your future audio-visual and home automation systems with structured wiring. The correct cabling will add value to your home, give you consistent signal quality and the ability to troubleshoot quickly. It will also help to preserve your home's decoration by accommodating any future technological needs.
Having a new home built or completely refurbishing your property? Great. Integrating structured cabling into your home is always best done when your first fix electrics are going in. Retrofitting structured wiring is achievable but isn't recommended.
Intelligent Infrastructure
You'll enjoy continuous connectivity, incredibly high speeds and elevated traffic flow, with the Ubiquiti network. Your network traffic will be prioritised, so all the connected technology in your home always works.
Ubiquiti network products are also designed specifically for your connected home, eliminating lag, jitter and buffering in your audio-video experience. Innovative and intelligent, Ubiquiti roaming Wi-Fi products will switch your device to the wireless access point with the strongest signal. So as you move around your home, or outside of it, you won't drop off the network. You'll enjoy superior wireless performance using routers and switches from world renowned, cutting edge manufacturers.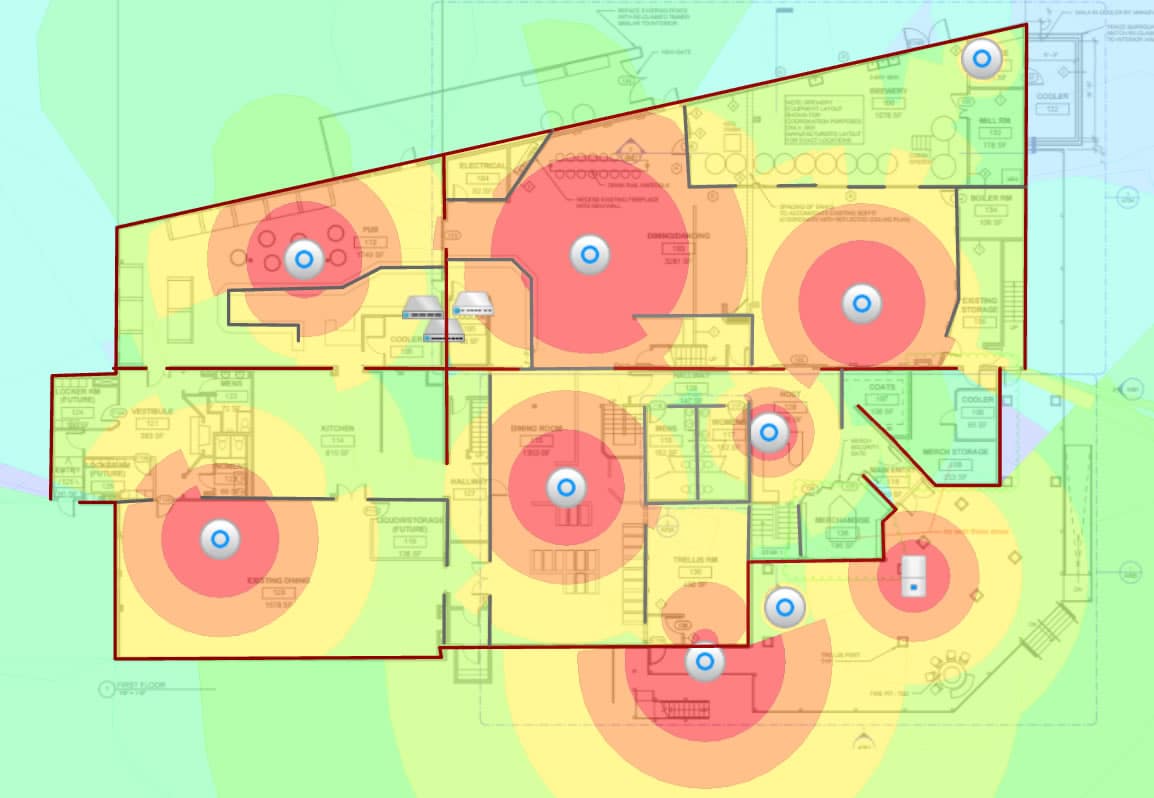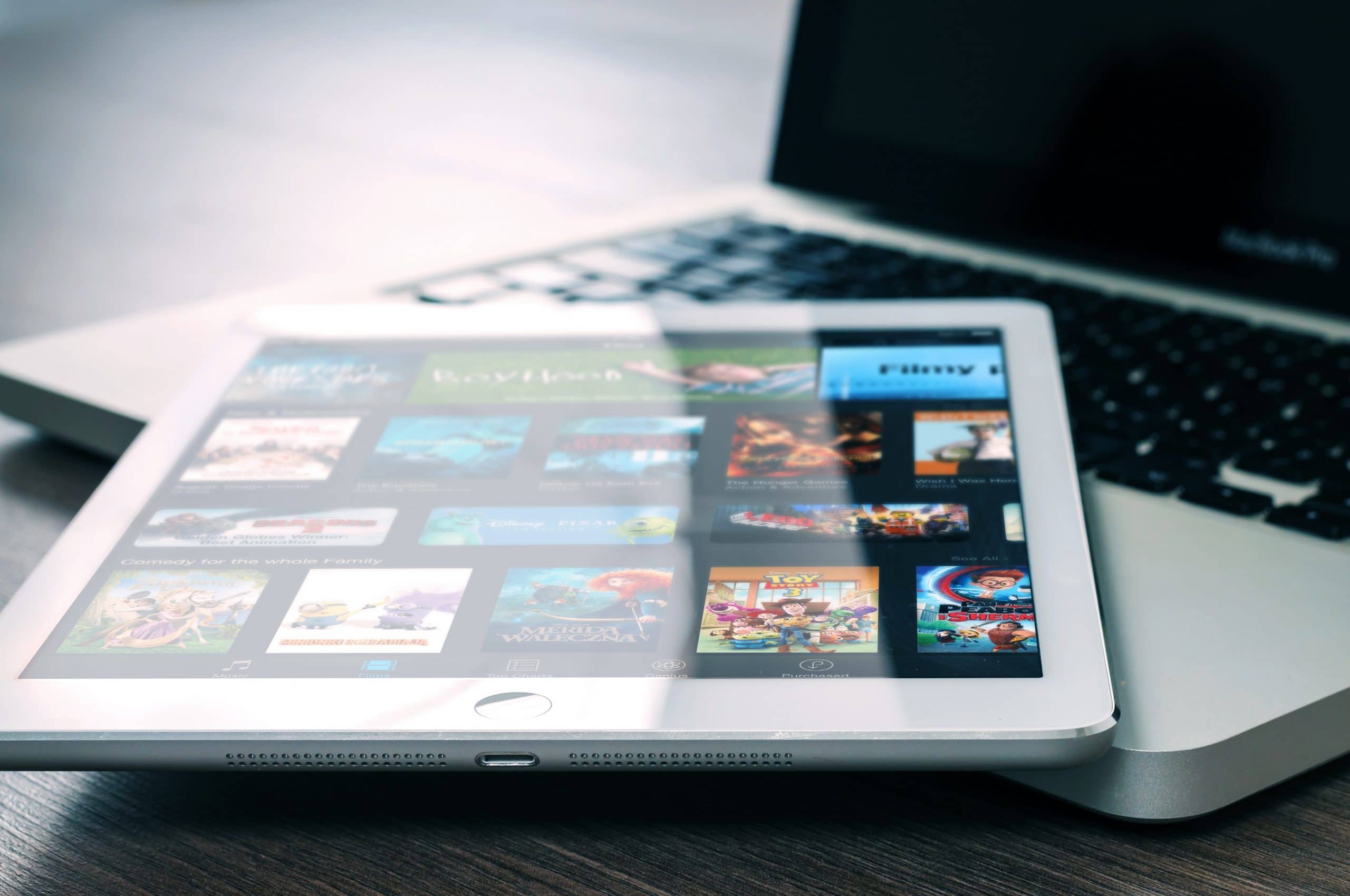 Future-Ready System
The Ubiquiti platform has the power to evolve and grow as your technological needs change over time. Whether you want to add more smart products to your system, subscribe to more services or add more users to your network, you'll have the convenience of always being connected, no matter how you want to expand your setup.
Remote Support
If your home has many streaming devices, cameras and audio-video needs, we can manage your network for you. So should your network experience a problem, it will be anticipated and fixed remotely – before you're even aware there was an issue. Giving you hassle-free connectivity and true dependability.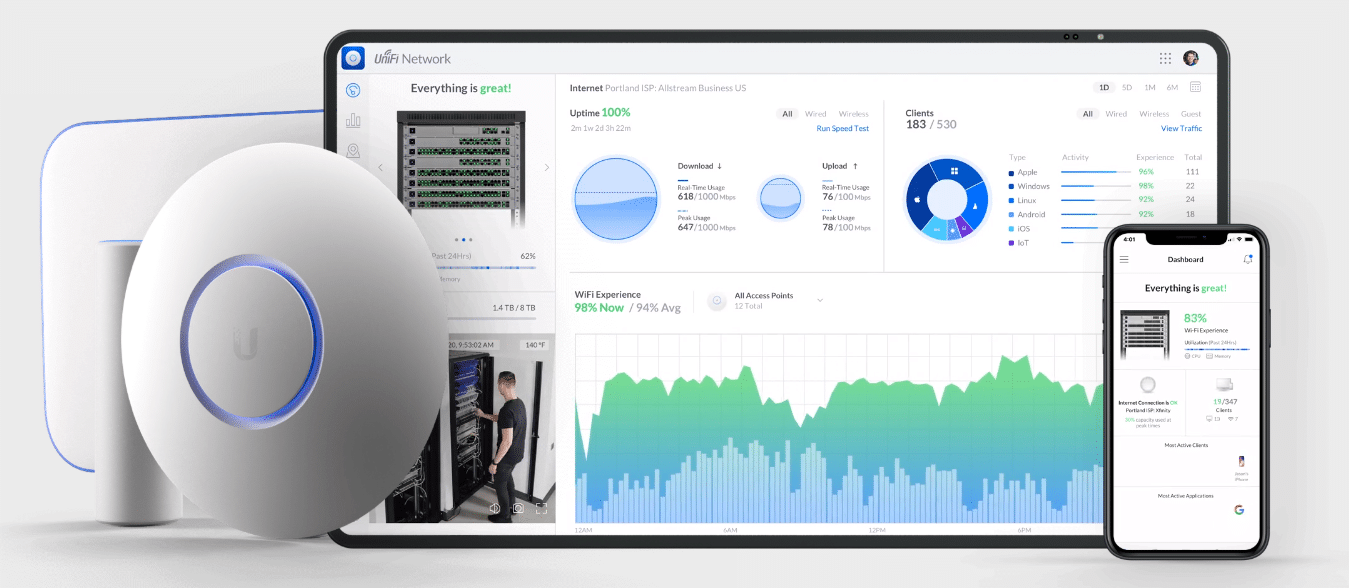 Keep Your Home Connected
Visit our Shrewsbury-based Showroom for a no obligation demonstration
Visit us at our Control4 Certified Showroom in Shrewsbury, and we'll help you understand all the benefits of whole-house Wi-Fi and structured cabling. Our friendly, knowledgeable staff will answer your questions, you can experience a range of smart products, and you can discover the limitless world of home automation for yourself.
Along with being Control4 Certified, we're an Arcam Centre of Cinematic Excellence, and Monitor Audio Platinum Dealer accredited, so you can be confident we have the technical knowledge and product experience you need. Call in to see us and find out why we've been chosen as the best smart home installation company in the area.
What Customers Say
"I was really impressed with SMC Custom Installations, they did a fantastic job at a very competitive price. Both Ian and Duncan were polite, helpful and more importantly extremely knowledgeable and made sure that we got everything fitted, future-proofed and set up perfectly. Not only that, but they were very flexible and able to work around what was a very busy time during the conversion. I would have no hesitation in recommending them to others and would certainly use them again, I am delighted with everything they have done for me. They are professional, trustworthy and pleasant, rare qualities these days. Thank you!"
"I have used SMC for many years now and always been very impressed with their service so it was them I approached when I contemplated upgrading my home cinema. From initial contact to completion the level of service can only be described as exceptional.  There was an opportunity to hear the equipment I was interested in their well-appointed demonstration room and a site visit was undertaken to look at possible solutions to my requirements. The detailed written proposal was indicative of the attention paid during our meetings and that Phil and Duncan fully understood my needs. I was given dates for the installation with a detailed quote for the work which was completed with a minimum of fuss by the electrician Ash and Ian the installation engineer on the days specified. The quality of the workmanship was of the highest order. It has been a pleasure to have SMC Custom Installations carry out this project. A small company with the highest of standards of service, technical expertise, installation skills and customer care which I would recommend to anyone without a moment's hesitation. Long may they continue providing this service, it is a breath of fresh air to see that such firms exist. "
"We sat down with SMC Custom Installations not really knowing what we wanted to install in our house but with the overall aim of future proofing the visual and sound installations for many years. Philip spent many hours with us explaining various options and the pros/cons that apply to the many choices that were on offer. We eventually decided on a control 4 system with a cinema screen with audio and TV around the house, this was followed by a CCTV system all linked back to the control 4 system. From the design stage through to the installation where Ian and Duncan were outstanding the whole quality of the SMC Custom Installation offering was second to none hence I cannot recommend SMC Custom Installations highly enough. The after service has proven to be just as good even if as usual it is down to operator error. One phone call and the issue is resolved. A really brilliant service!"
"I've said it before, but just want to reiterate how appreciated it is that these guys (sales and on-site) go the extra mile to make sure the customer gets exactly what he wants instead of just 'selling and installing'. Ian and Ben were happy to try various setting and change things (and explain things) so the system worked to suit our lifestyle. Thank you very much."
"SMC Custom Installations provided us with a brilliant service in the construction of our cinema room. Very knowledgable staff. Philip gave us excellent advice on which equipment to purchase. Ian and Ben installed the product up to a very high standard and Duncan was really helpful throughout. I can't recommend them highly enough"
"From the moment you first make contact with SMC Custom Installation you are treated as a valued customer and given the benefit of all the staff's vast technical expertise. Then throughout the quotation and following installation phases, we were impressed with the constant contact and information regarding the project, and the end result surpassed our expectations! If you want to install a state of the art audio visual package then I would strongly recommend that you talk to SMC Custom Installation."
"We commissioned SMC Custom Installations to re-fit our training room to provide a combined presentation and video conferencing facility. The work carried out was to a very high standard and great attention to detail given to each stage of the process. The desired aims of project where met and more often exceeded, we now have a facility fit for the 21st century which is simple and intuitive to use. I would recommend SMC Custom Installations without reservation"
"I would recommend SMC Custom Installations unreservedly. They planned and delivered a complete solution for our property including Sonos, Sky, internet and a really fabulous big screen media room. Philip, Ian, Duncan and Pete are all ridiculously knowledgeable, very flexible (to meet changing requirements), professional at all times and just jolly nice people with an enthusiasm for their products and service that is infectious. Two years later we continue to use them for all of our media requirements and would not consider going anywhere else."
Please use the below form to get in contact for a quotation. We'll use this outline information to get in contact with you to discuss your requirements in more detail.
* Denotes a required field