Do You Have A Project We Can Help With?
Welcome
We are a Control4 Certified Showroom, an Arcam Centre of Cinematic Excellence and a Monitor Audio Platinum II dealer based in Shrewsbury, Shropshire who loves what they do! Since our inception in 2006, we've successfully delivered hundreds of cinema and smart home technology projects and it's fair to say that we've learnt a thing or two along the way. ur experienced team of designers, installers and programming experts all work in harmony, so our projects come together perfectly, all under the watchful eye of an experienced project manager. We put passion, creativity and innovation into everything we do – keeping you (and us) ahead of the game.

Dedicated Demonstration Showroom
We are proud to have a large newly refurbished smart home and cinema demonstration showroom with private onsite parking to walk our clients through each and every aspect of their project. Such is the quality of our showroom that we have been recognised with prestigious industry partnerships. We are particularly proud to be a 'Control4 Certified Showroom', an 'Arcam Centre of Cinematic Excellence' and a 'Monitor Audio Platinum Partner'. We are also a long-standing CEDIA member as a testament to our dedication to an ever-changing industry. Although we predominantly cater to the custom installation market, we are also happy to look after walk-in retail customers, where people can purchase from a range of products in store.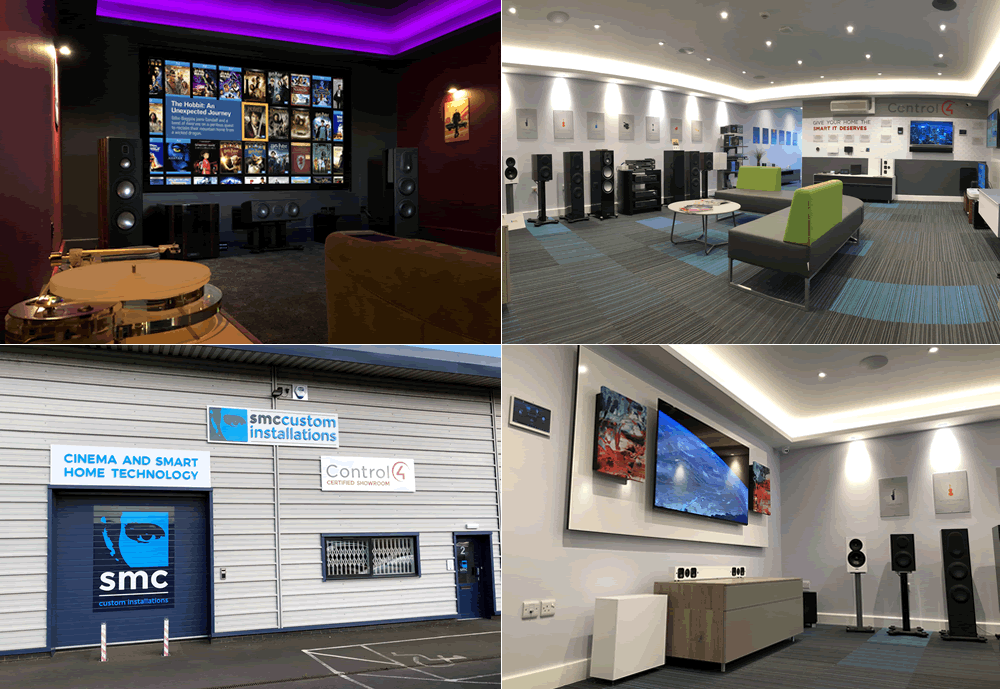 Experienced Professionals
We know it's the direct result of the hard work our in-house experts put in each and every day that has directly lead to the success of so many customer projects over the years. You won't find a better combination of technical skill, dedication and service in another company as we strive to provide you with a unique, simple and beautiful installation.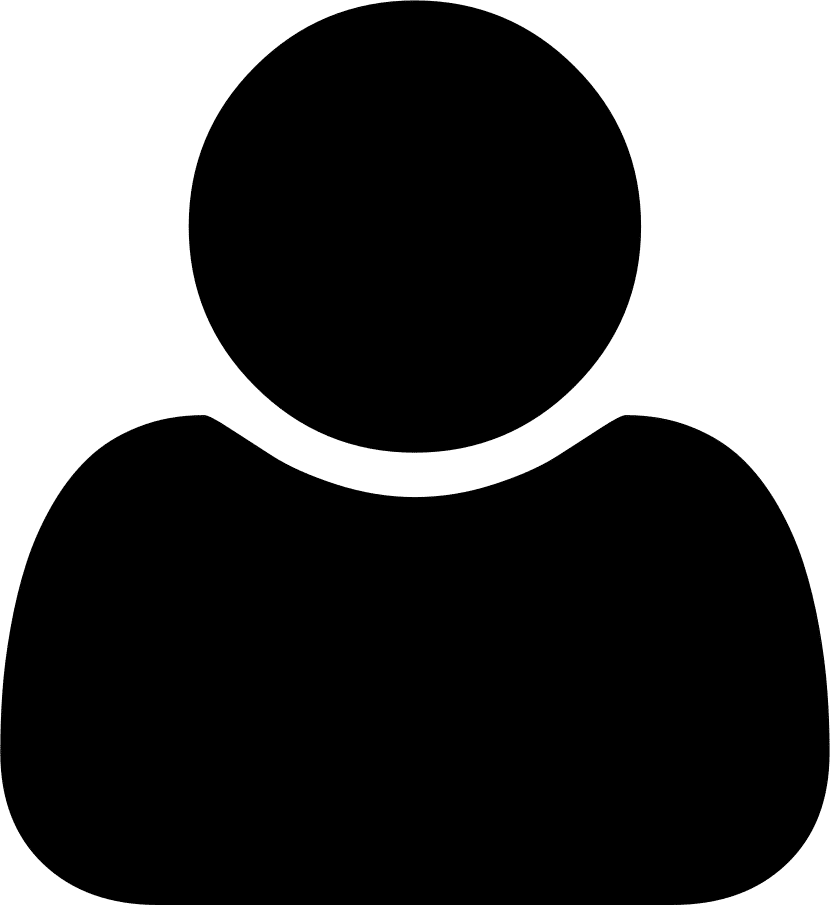 Duncan Lewis
Director
As the MD of the company, Duncan is an industry veteran with 20 years + of experience. Coming from university with a degree in design, Duncan has high attention to detail and enjoys designing technically accurate cinema rooms from the ground up. Duncan can often be found handling our consultation and system design work or onsite doing audio and video calibrations.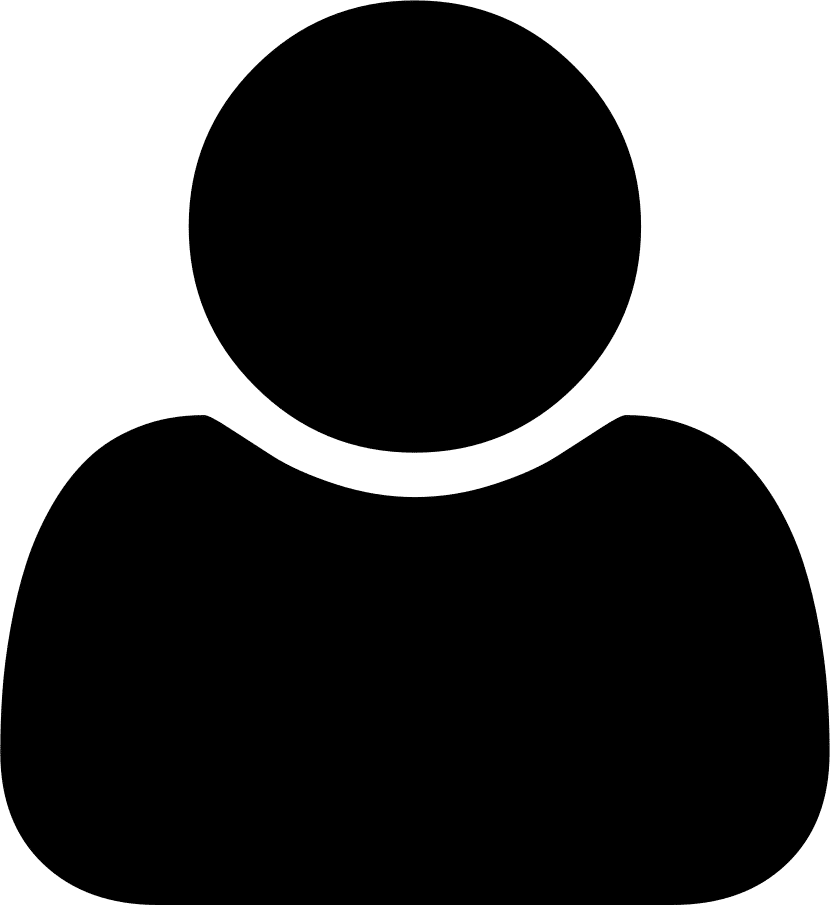 Philip Brown
Director
Philip has been with the company for 13 years and comes from a background in computers science. With a formal qualification in project management, Philip will often be the first person many new clients will meet with as he handles the consultation, system design and project management of many of our projects. He is also a qualified Control4 programmer.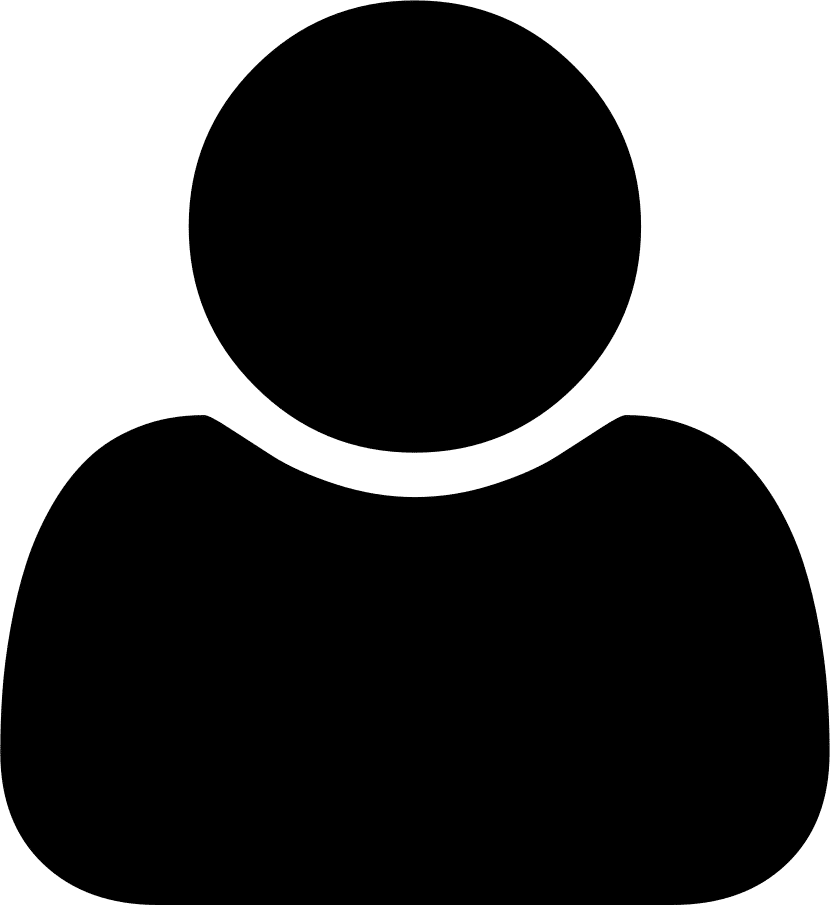 Ian Curtis
Installation Engineer
As the companies primary installation engineer, Ian is the person that puts the design work done by Duncan and Philip into practice. With over 30 years of industry experience, there is nothing he can't turn his hand to. Ian's attention to detail and dedication to the job is impeccable and he will often work onsite late to ensure the job gets done in a timely manner.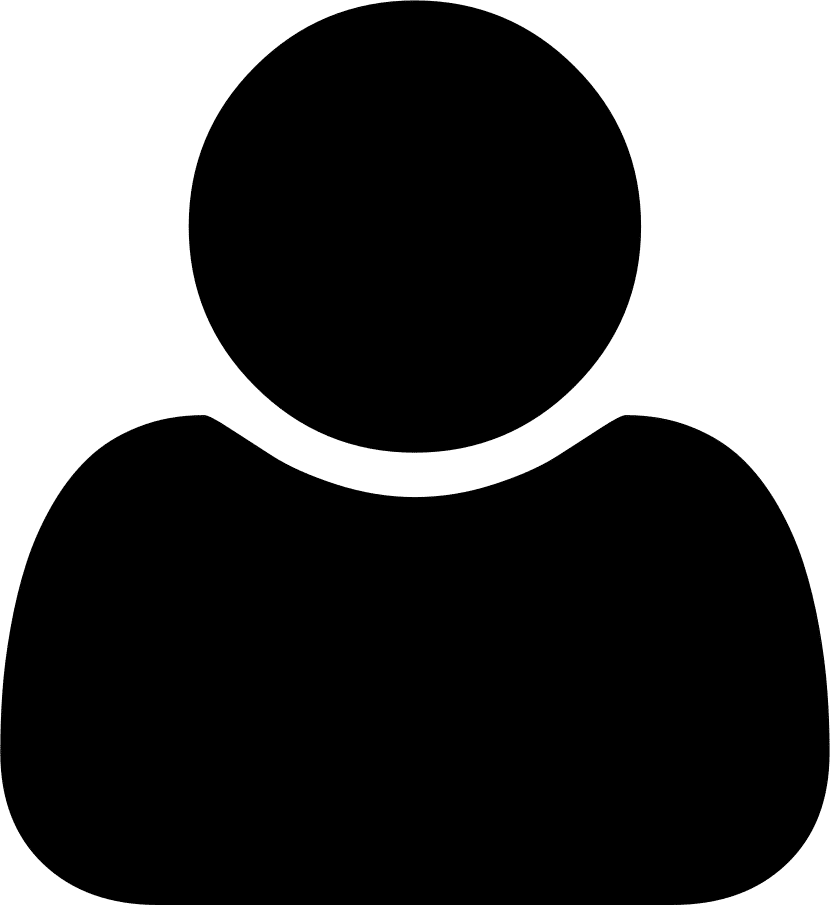 Ben Curtis
Control4 Programmer
Ben has been with the company for 4 years and has a great all-around skill set. Ben spends most of his onsite time programming our Control4 smart home and cinema systems and supporting Ian with installation work. While Ben has no formal background in the industry prior to starting with us he has honed his skills through extensive on the job and formal industry training,
What Our Trusted Partners Say
"I have been working with SMC Custom Installs for many years. During this time, they have successfully installed Monitor Audio speakers into a large range of multi-room audio and cinema projects to great effect. Importantly they are also one of a handful of UK wide dealers who we trust to successfully demonstrate and install our top tier range of Platinum series speakers. To be afforded such a partnership they have proven that they have the calibre and expertise to give such a prestigious product range the attention it deserves"
"SMC Custom Installs have been an accredited Epson Home Cinema projector partner for over 12 years. They have successfully installed our premium range of Home Cinema projectors into dedicated cinema rooms and high-end media rooms. I have personally worked with the team for 7 of those years and would describe them as professional, knowledgeable, trustworthy and from a manufacturer's perspective a pleasure to deal with!"
Please use the below form to get in contact for a quotation. We'll use this outline information to get in contact with you to discuss your requirements in more detail.
* Denotes a required field