As we all begin to see the harmful effects polluting our environment has caused over the years, we are learning that together we need to make a change. When we all do our small part to reduce our carbon footprint, we can help make the planet a better place.
Living a sustainable lifestyle requires a great deal of dedication and awareness. When you have this mindset, it's amazing how the simple lifestyle changes you make can have a greater impact. Examining how you currently live and finding solutions to reduce your energy consumption and waste production is a helpful place to start. Once you have identified key areas that you can improve upon, it's time to make the change.
With the use of available resources and technology, specifically smart home technology, you may find surprising ways that these products can help simplify this process. Let's take a look at a few ways you can use smart home technology to live a more sustainable lifestyle: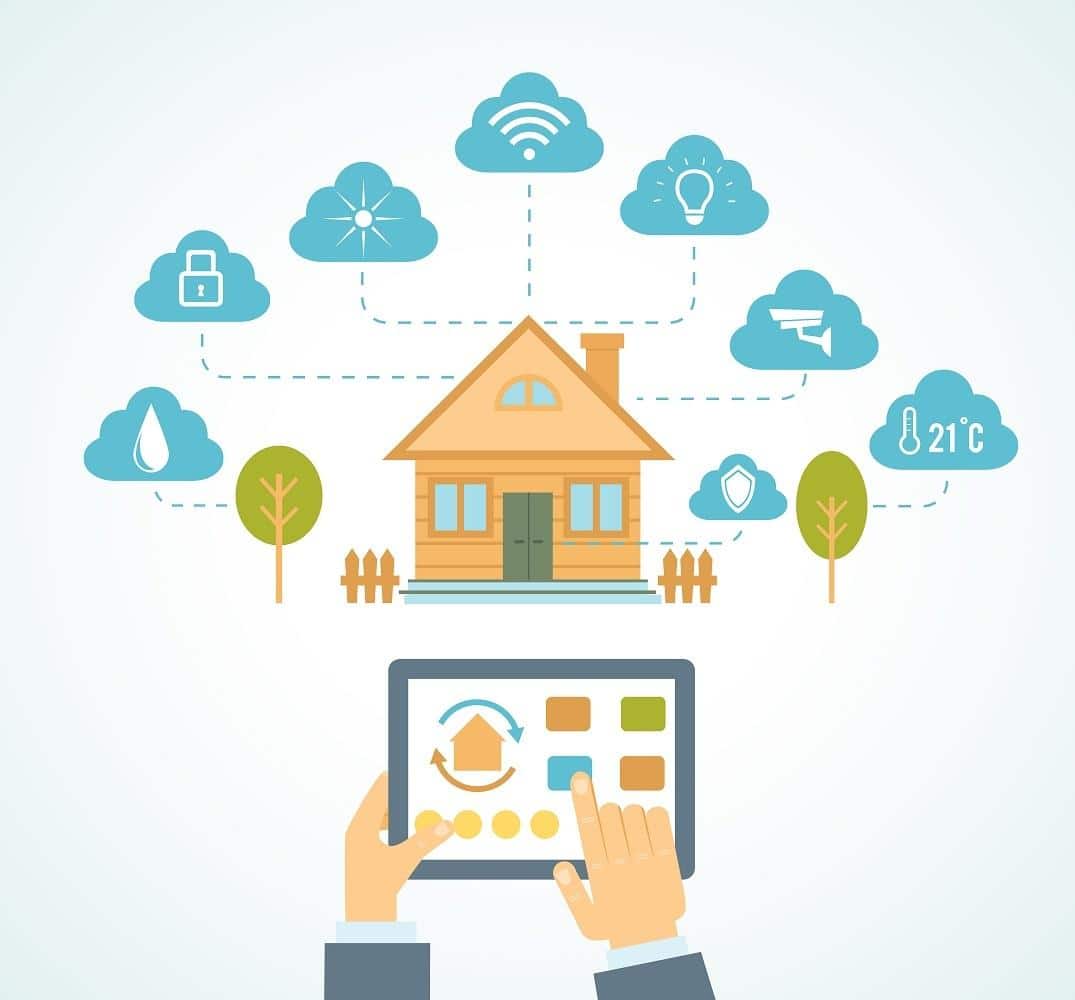 Affording Smart Home Technology
While smart home systems vary greatly in capabilities and pricing, there are many affordable devices and financing options available to you. Whether you choose to start with one simple device or make a full smart house overhaul, you'll be able to pick the ones that are right for you, your home, and your budget. For smaller projects or for purchasing your first device, consider setting money aside each week into a savings account that you can then access when you're ready to buy. For larger expenditures, see if you qualify for any discounts or loans. You could also opt for more creative financing options. For example, you could borrow against your home's equity or see if there are any monthly expenses that you can eliminate.
Another factor to consider is the potential savings you will accumulate on your energy bills over the year by incorporating smart home technology in your home. Over time these savings could be significant enough to cover some or all of your initial investment.
Choosing The Right Devices for Sustainability
Now that you have an understanding of what smart home technology is and what the costs are, you may be wondering which devices will be worth the investment in a more sustainable lifestyle. Thankfully there are a variety of options available, many of which are accessible at local stores or through the internet:
As we continue to evolve as a society and developers create more advanced technologies, we're sure to be introduced to even more smart home systems. Using these systems to your advantage is not only beneficial to you as a homeowner but can also help save our environment. Together we can make a difference one household at a time.
Ready to Transform Your Home?
Please use the below form to get in contact for a quotation. We'll use this outline information to get in contact with you to discuss your requirements in more detail.
* Denotes a required field