Do You Have A Project We Can Help With?
Start Living Smart
Start a more simple, secure and stress-free lifestyle at home.
Imagine arriving home after a busy day to the welcoming glow of your external and internal lights, stepping into the sounds of your favourite songs and the ambient temperature you love. It certainly beats coming back to a dark, chilly and inhospitable house. We've been bringing homes like yours to life with advanced electronics and technologies for over a decade. Our fully integrated, Control4 smart home systems are specifically designed to meet your needs, working in a way that works best for you and your family.
Your time at home is precious, so spend less time doing and more time enjoying. Smart home automation gives you the gift of more time to spend with your loved ones, more time to relax and more time to live your life to the full. It allows you to take control of your lighting, temperature, security and entertainment from the tap of your phone or the touch of a remote. Intelligently adjusting to your lifestyle, your seamless system will give you the optimal in ambience, energy efficiency and peace of mind in your home.
Find out how a Control4 Smart Home can help you with SMC Custom Installations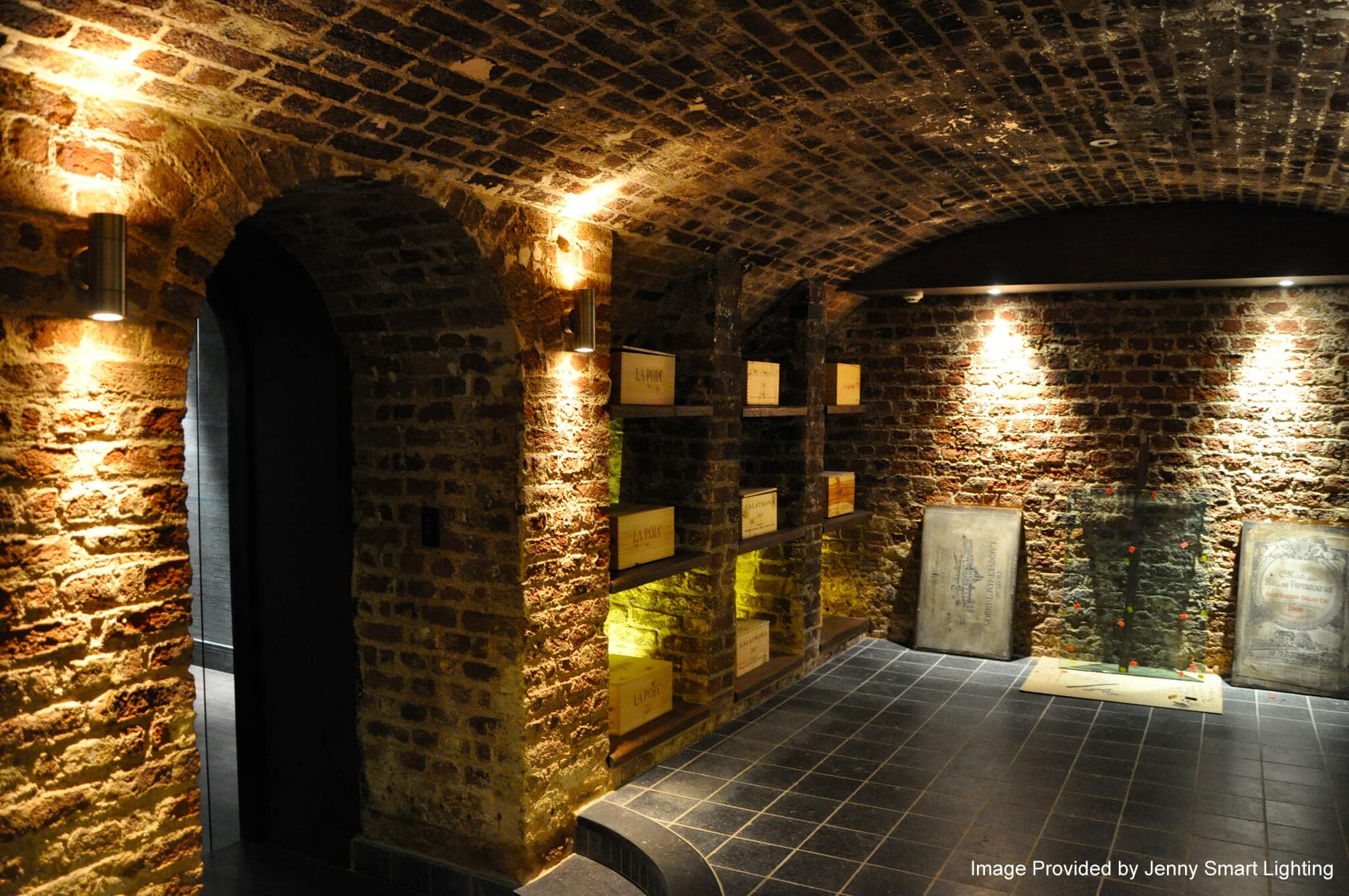 Take Your Lighting to the Next Level with Smart Lighting
The way you light your home can alter the mood and tone of each space, enhancing interiors and illuminating exteriors. Lighting makes a dramatic difference and is crucial to home design. But a smart lighting system takes the way you light your home to the next level, delivering a degree of control and convenience you'll wonder how you ever lived without.
Home automation lighting gives you the power to pre-set the brightness for individual lights, harmonise with your blinds and create lighting scenes for specific activities. And the ability to automate your external lighting in response to the time of day, give the impression your home is occupied and turn off all your lights with a single touch.
Make Your Home Safer & More Secure with Smart Security
Having a secure home that provides a real safe haven for you and your family is so important. When you know your home and family are safe, you can relax and focus on the fun stuff. Smart home security makes easy work of keeping the things that matter most to you safe and giving you the peace of mind you need.
With smart home automation, you can control motion sensors, security cameras, motorised window blinds, lighting and electronic door locks, from wherever you happen to be — keeping unwanted visitors deterred and you in control of your home. And along with the power to keep a close eye on your home while you're away, smart security can monitor your home's internal environment, protecting you and your family from potential flooding and extreme temperatures.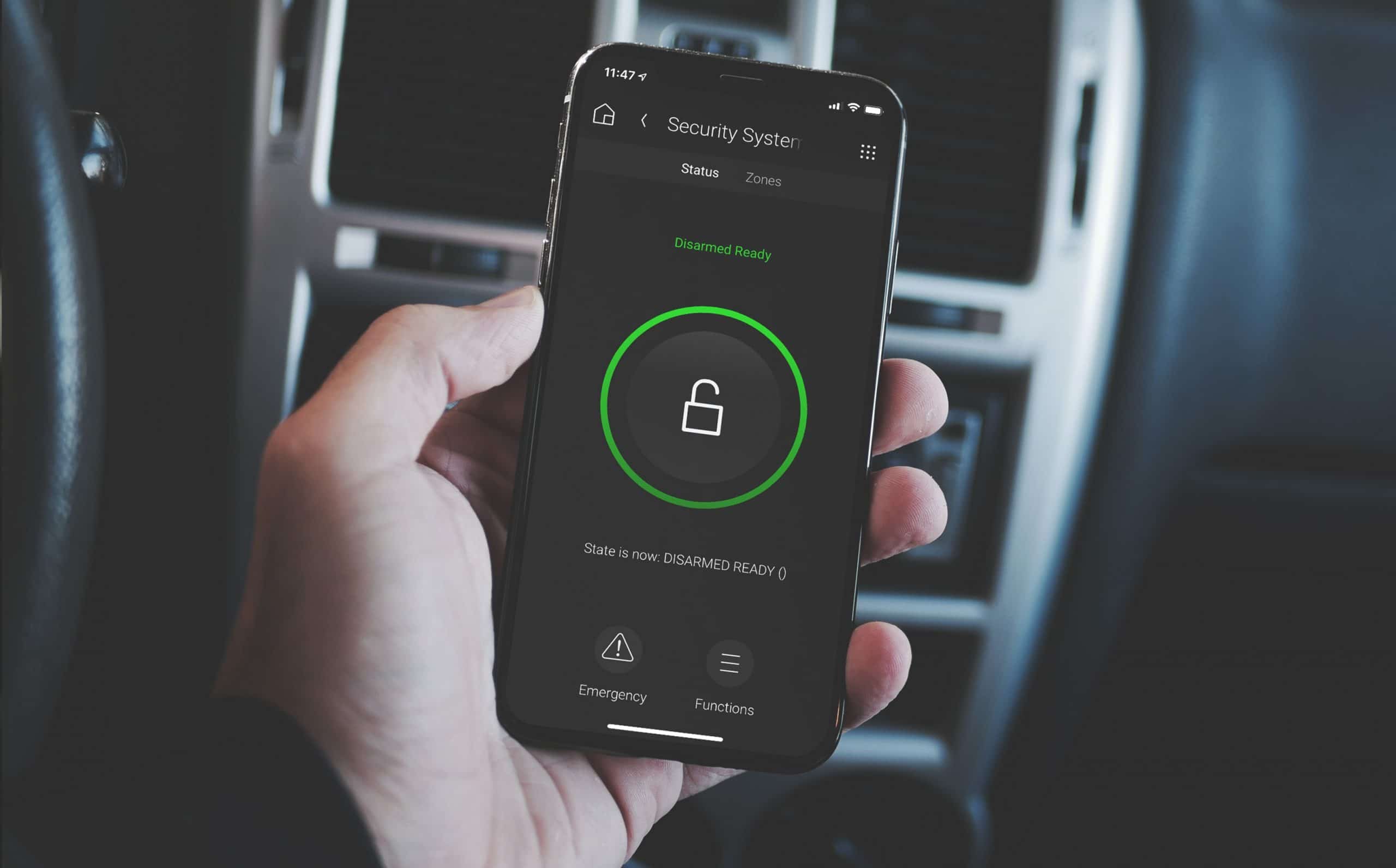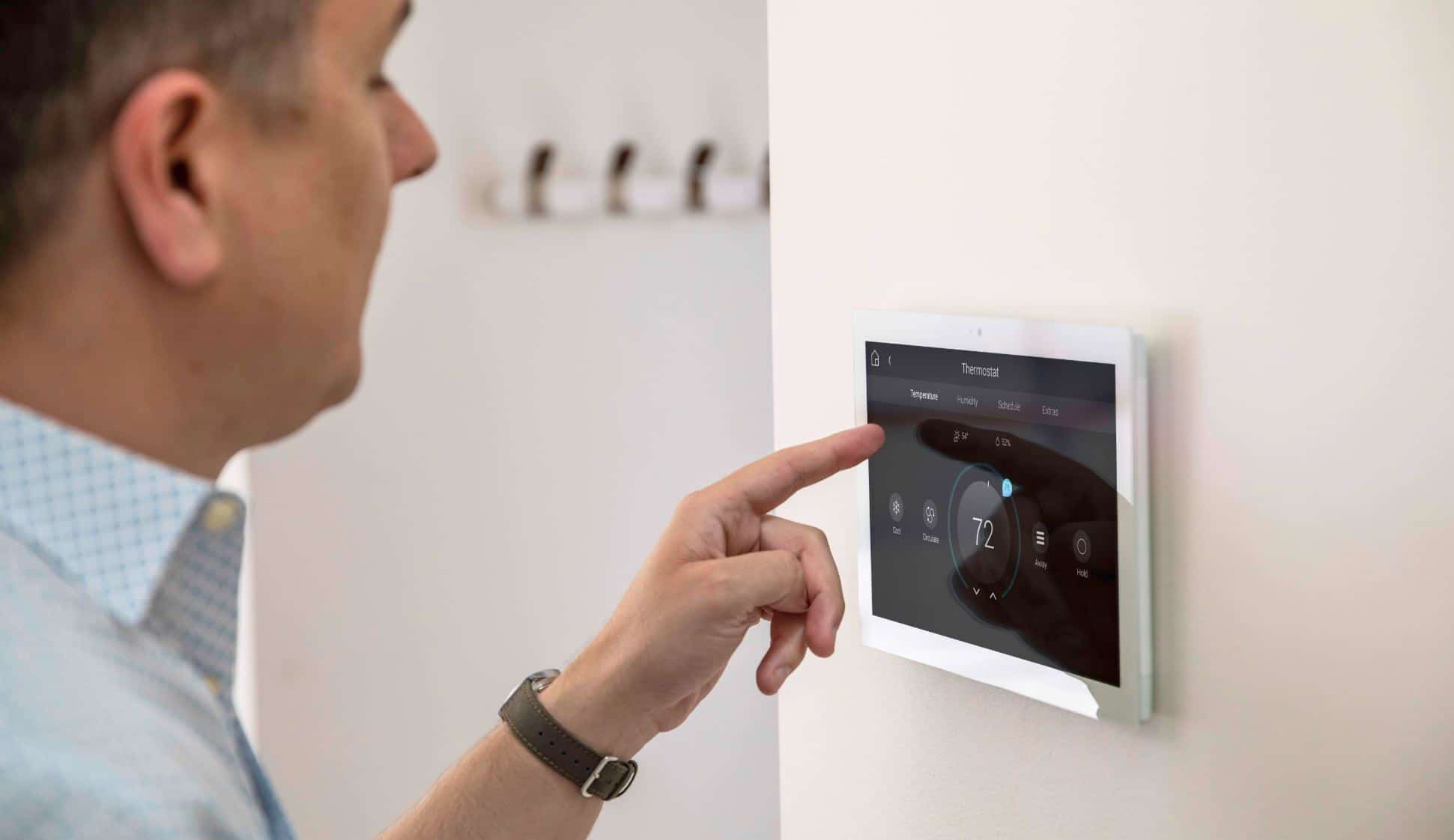 Energy Saving Made Simple
Smart home automation makes it easy for your home to be as energy-efficient as possible. So, you can feel confident you're doing your bit for the planet while saving money on your heating and electricity bills.
A smart home system gives you the ultimate in both energy efficiency and convenience when it comes to controlling your indoor climate. Not only can your thermostat and lighting be controlled from your smartphone, but our Control4 smart home systems will also begin to learn your lifestyle. From blinds that close when your rooms becomes too hot to heating and lighting systems that automatically adjust to minimise your energy usage, your comfort will always be maximised with smart home technology.
Entertainment Wherever You Want
Enjoy your favourite music, TV programme or film from any room in your home. And give your family the entertainment and convenience they crave with our seamlessly integrated Control4 audio-visual systems.
At the touch of a screen, the press of a button or the sound of your voice, your feel-good song can be streamed into one room, across your garden or throughout your entire home — for the ultimate surround sound experience. From soundbars that blend with your walls and specially made speakers to match your décor to all-weather outdoor speakers and tiny, in-ceiling grills, you won't need to compromise your interior design to have the very latest in smart home entertainment.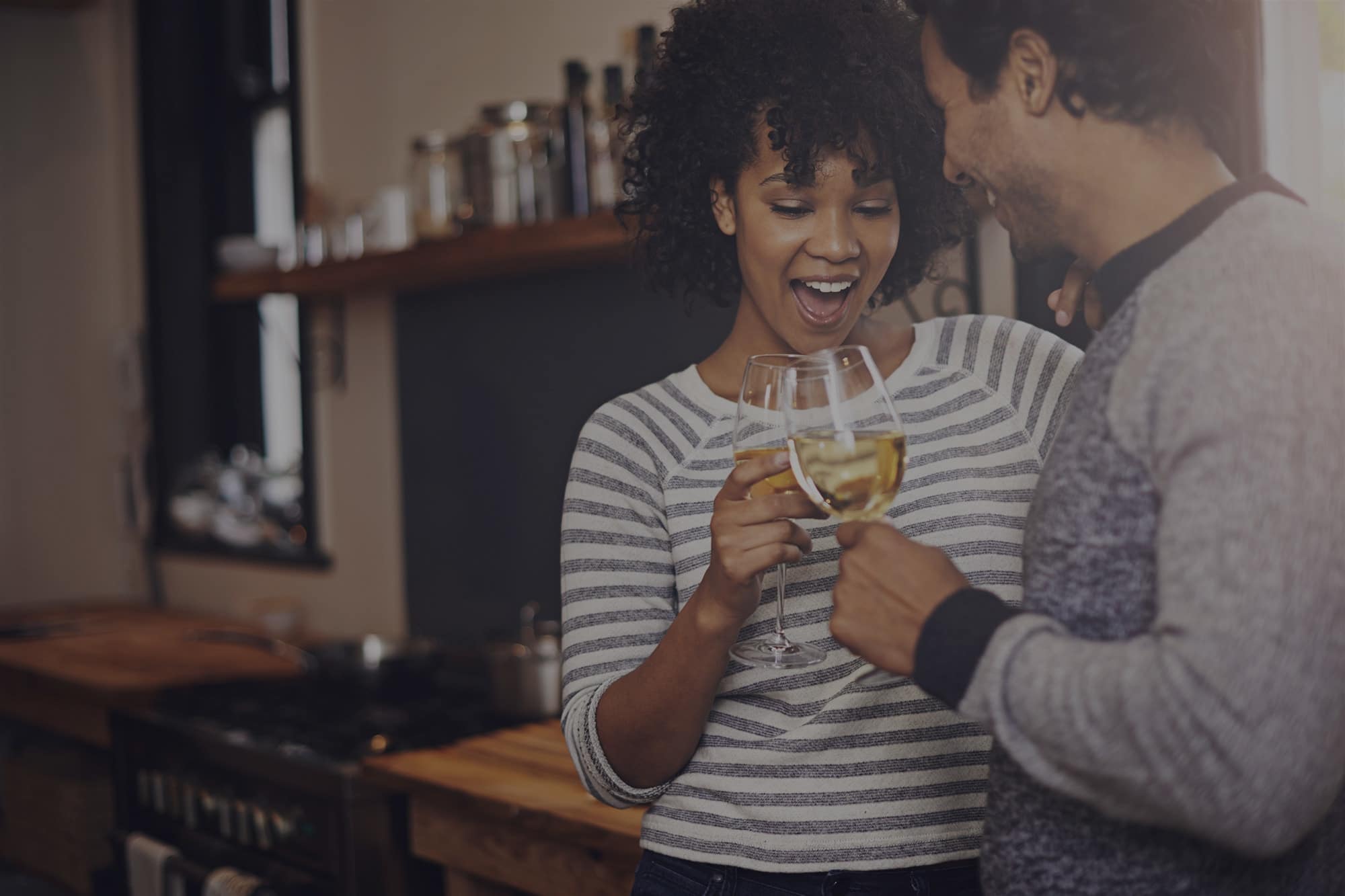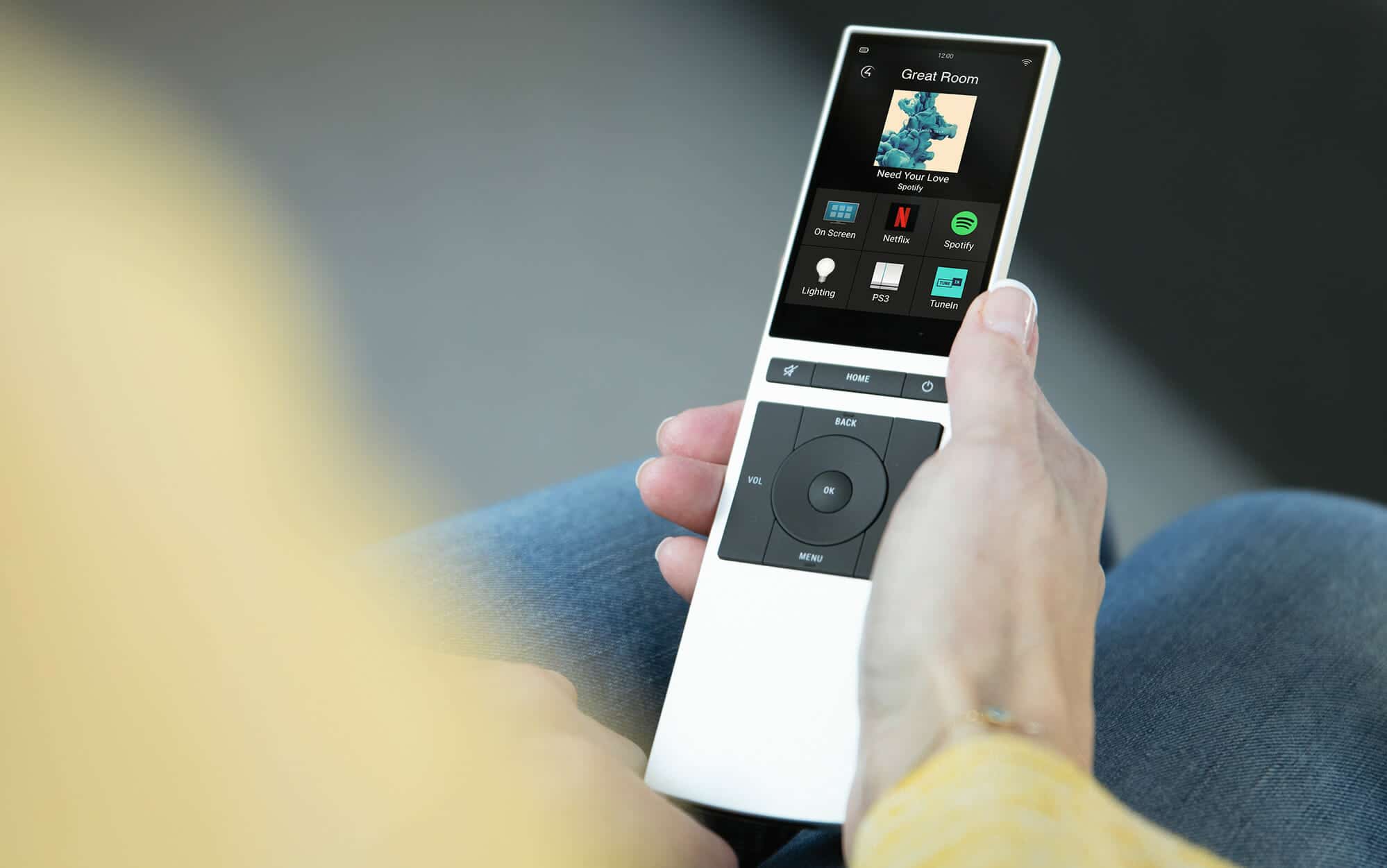 Complete Control at Your Fingertips
Never experience the annoyance of hunting through your home for a specific remote control again. Instead, effortlessly control all your audio systems, TVs, lighting and your other household electronic devices and systems from one convenient, universal remote or your smartphone.
A smart home system gives you unmatched control of your home from one single unit. With the press of a button on your handheld system remote, your home's environment will adjust to perfectly suit your chosen activity. Whether that's automatically dimming the lights and closing the blinds for movie time or turning on all the TVs and switching on the surround sound system, your turn hosting the big game will be a big success.
Convenient, Clutter-free Integration
The convenience of your smart home system won't compromise the beautiful interior of your home. The seamless integration of our Control 4 systems will reduce your electronic clutter and the visible cabling around your home, making more things possible from one simple, combined control.
We'll design a smart home system that works for you and your interior design in the best way. From mirror TVs and end-of-bed TV lifts to specially designed soundbars and invisible speakers, our home automation design and integration will give you the comfortable, consistent, clutter-free life at home you've always craved.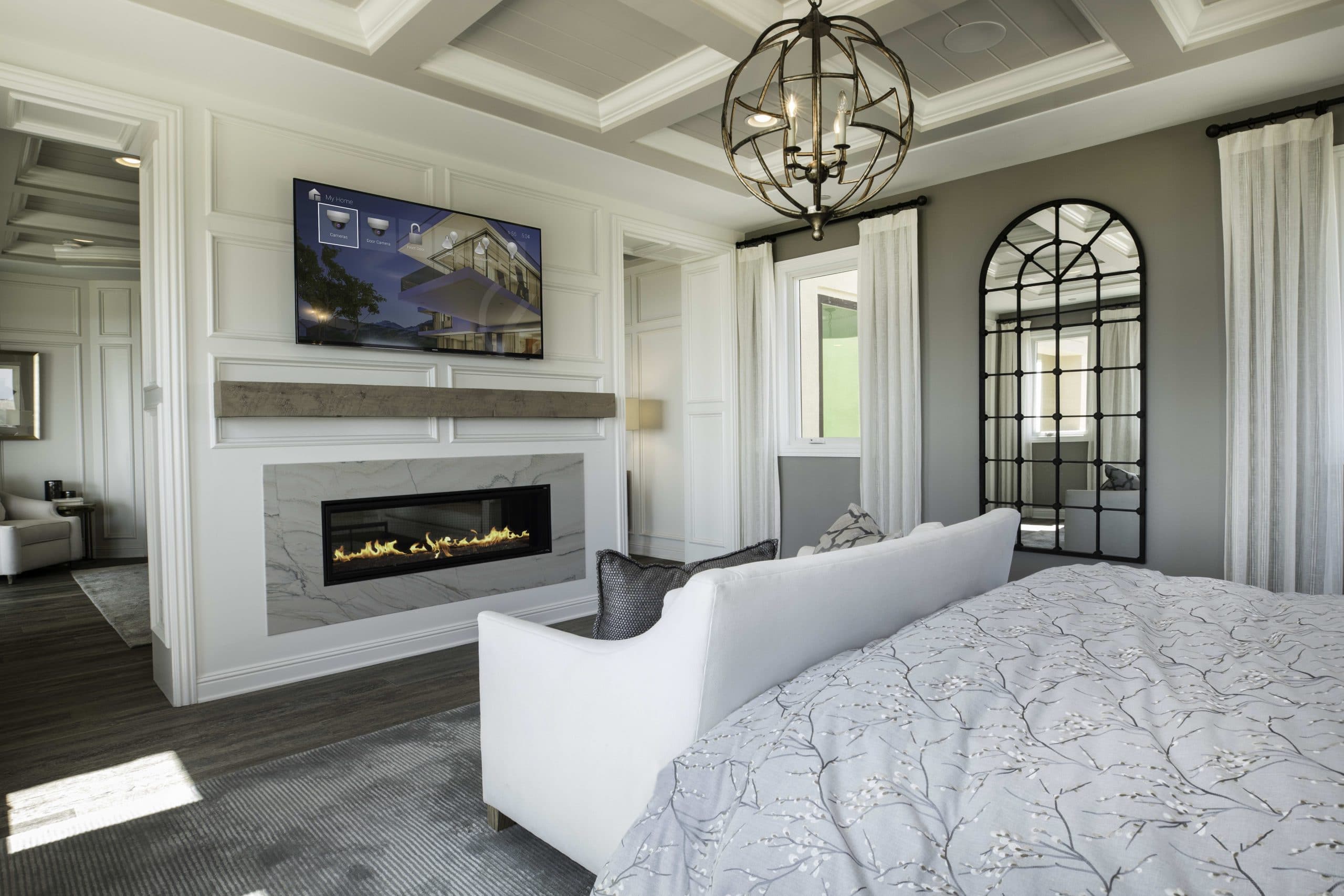 Seeing is Believing
Visit our Shrewsbury-based Showroom for a no obligation demonstration
Come along to visit us at our Control4 Certified Showroom in Shrewsbury, Shropshire and discover why we've been handpicked as the best smart home installation company in the area. You'll be able to get hands-on with a variety of smart products, ask our friendly, knowledgeable staff any questions you have and discover the limitless world of home automation for yourself.
Along with being Control4 Certified, we're an Arcam Centre of Cinematic Excellence, and Monitor Audio Platinum Dealer accredited, so you can be confident we have the knowledge and capabilities you need. Visit us, and we'll help you understand how everything works and hone down which products will work best for you and your home.
What Customers Say
"I was really impressed with SMC Custom Installations, they did a fantastic job at a very competitive price. Both Ian and Duncan were polite, helpful and more importantly extremely knowledgeable and made sure that we got everything fitted, future-proofed and set up perfectly. Not only that, but they were very flexible and able to work around what was a very busy time during the conversion. I would have no hesitation in recommending them to others and would certainly use them again, I am delighted with everything they have done for me. They are professional, trustworthy and pleasant, rare qualities these days. Thank you!"
"I have used SMC for many years now and always been very impressed with their service so it was them I approached when I contemplated upgrading my home cinema. From initial contact to completion the level of service can only be described as exceptional.  There was an opportunity to hear the equipment I was interested in their well-appointed demonstration room and a site visit was undertaken to look at possible solutions to my requirements. The detailed written proposal was indicative of the attention paid during our meetings and that Phil and Duncan fully understood my needs. I was given dates for the installation with a detailed quote for the work which was completed with a minimum of fuss by the electrician Ash and Ian the installation engineer on the days specified. The quality of the workmanship was of the highest order. It has been a pleasure to have SMC Custom Installations carry out this project. A small company with the highest of standards of service, technical expertise, installation skills and customer care which I would recommend to anyone without a moment's hesitation. Long may they continue providing this service, it is a breath of fresh air to see that such firms exist. "
"We sat down with SMC Custom Installations not really knowing what we wanted to install in our house but with the overall aim of future proofing the visual and sound installations for many years. Philip spent many hours with us explaining various options and the pros/cons that apply to the many choices that were on offer. We eventually decided on a control 4 system with a cinema screen with audio and TV around the house, this was followed by a CCTV system all linked back to the control 4 system. From the design stage through to the installation where Ian and Duncan were outstanding the whole quality of the SMC Custom Installation offering was second to none hence I cannot recommend SMC Custom Installations highly enough. The after service has proven to be just as good even if as usual it is down to operator error. One phone call and the issue is resolved. A really brilliant service!"
"I've said it before, but just want to reiterate how appreciated it is that these guys (sales and on-site) go the extra mile to make sure the customer gets exactly what he wants instead of just 'selling and installing'. Ian and Ben were happy to try various setting and change things (and explain things) so the system worked to suit our lifestyle. Thank you very much."
"SMC Custom Installations provided us with a brilliant service in the construction of our cinema room. Very knowledgable staff. Philip gave us excellent advice on which equipment to purchase. Ian and Ben installed the product up to a very high standard and Duncan was really helpful throughout. I can't recommend them highly enough"
"From the moment you first make contact with SMC Custom Installation you are treated as a valued customer and given the benefit of all the staff's vast technical expertise. Then throughout the quotation and following installation phases, we were impressed with the constant contact and information regarding the project, and the end result surpassed our expectations! If you want to install a state of the art audio visual package then I would strongly recommend that you talk to SMC Custom Installation."
"We commissioned SMC Custom Installations to re-fit our training room to provide a combined presentation and video conferencing facility. The work carried out was to a very high standard and great attention to detail given to each stage of the process. The desired aims of project where met and more often exceeded, we now have a facility fit for the 21st century which is simple and intuitive to use. I would recommend SMC Custom Installations without reservation"
"I would recommend SMC Custom Installations unreservedly. They planned and delivered a complete solution for our property including Sonos, Sky, internet and a really fabulous big screen media room. Philip, Ian, Duncan and Pete are all ridiculously knowledgeable, very flexible (to meet changing requirements), professional at all times and just jolly nice people with an enthusiasm for their products and service that is infectious. Two years later we continue to use them for all of our media requirements and would not consider going anywhere else."
Please use the below form to get in contact for a quotation. We'll use this outline information to get in contact with you to discuss your requirements in more detail.
* Denotes a required field